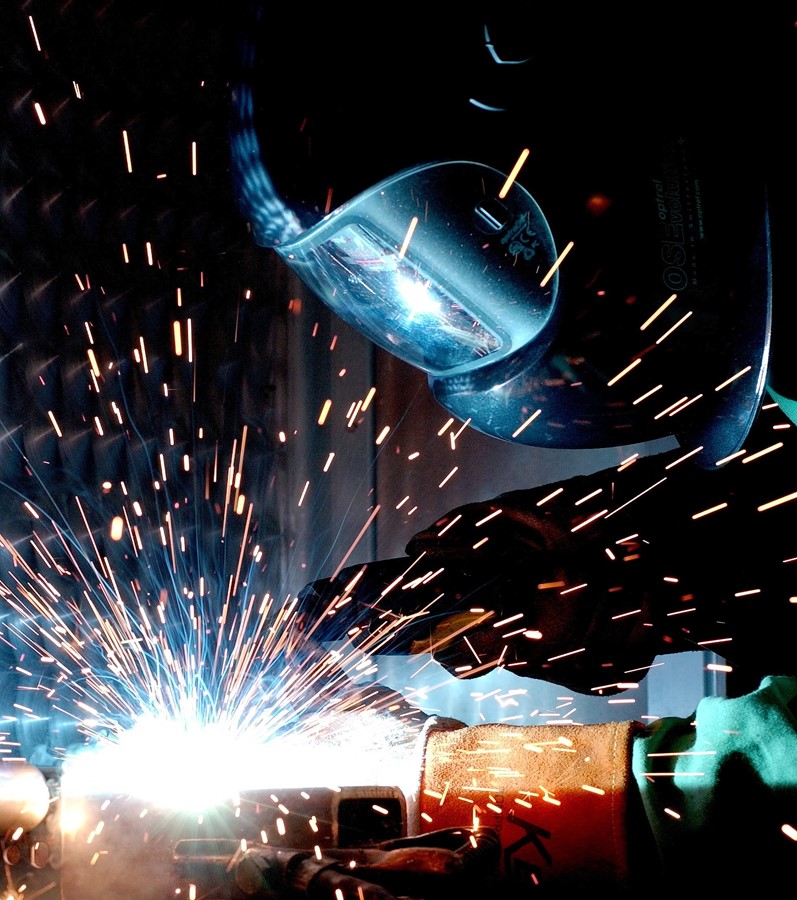 Description:
SIGNS ETC, a growing sign company actively building our team stronger, is accepting APPLICATIONS for a professional self-motivated team member looking for a long-term career in our fast-paced fabrication department as a FABRICATOR / WELDER. We welcome people who take pride in their work and have a positive attitude.  We work as a team with each member valuing a strong work ethic, having good communication skills and an eagerness to succeed.  Qualifications needed are: fabrication skills to understand structural requirements from schematics, welding of steel/aluminum, construction experience/knowledge, and general power tool skills. CAD knowledge a plus.  Salary will be based on knowledge and experience. Monday – Friday working hours, paid vacation, health/life insurance, and retirement plans available.
JOB SKILLS AND REQUIREMENTS
Detail-oriented and focused, a successful metal fabricator is capable of following complex instructions.  They work well both independently and as part of a team and are reliable and conscientious workers.  In addition to these general skills and personality traits, we are seeking metal fabricator candidates with the following skills:
SKILLS:
Require skills such as reading schematics and strong knowledge of math skills, cut align, weld metals, perform quality control, and technical/mechanical know-how.
Mechanical/technical skills:  Metal fabricators need to be able to read, understand, and interpret blueprints, manuals, and work with computers, and machines.  CAD knowledge a plus.
Metal fabricators use a variety of tools to work with metal.  They operate cutting saws to cut various metals and weld and grind fabricated structures to meet structural requirements.
REQUIREMENTS:
Metal Fabricators must ensure that the work area is clean and safe and that OSHA safety standards are followed.  As the work environment can be dangerous and noisy, wearing protective clothing and hearing protection is important and must be followed.
Strength:  Metal fabricators require strength to lift heavy objects during the fabrication process.
Stamina:  Metal fabricators are on their feet for long periods of time often doing repetitive motions.
Please bring/send resume and completed application to:
1101 E. Karsch Blvd., Farmington, MO 63640 
Or mail to: P.O. Box 791, Farmington, MO 63640